Let's build amazing wine content together.
Sign up to get access to weekly Office Hours plus tips and tricks to build your wine blog, podcast and email lists.
Wine Blueprint is a community of wine content creators.
We're focused on building great things in the wine industry and elevating others to create their own path.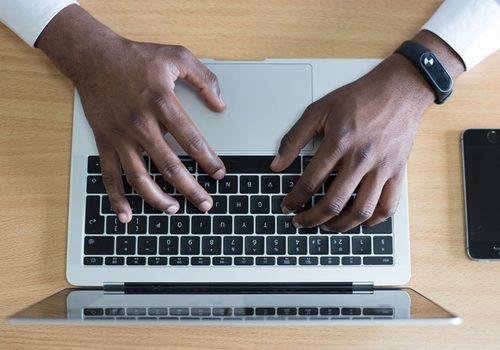 Websites and Blogs
Have a blog or website? Interested in starting one? We welcome wine content creators of all shapes and sizes.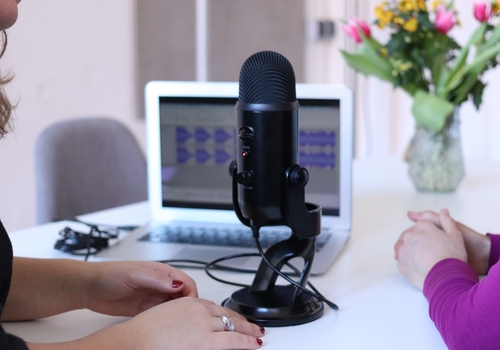 Podcasts
Join the growing list of wine people making podcasts. Discover new content, potential partners, guests and more.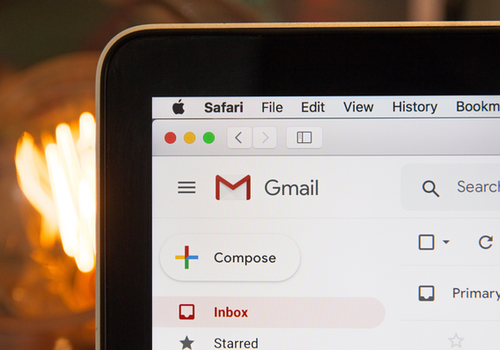 Email Lists
We've been joining lists forever. Create your own and learn best practices and share success stories with others.
Wine is local. Wine is personal.
Weekly Wine Workshops
Join our weekly workshops with people from around the wine community.
Sign up to gain access to our Zoom calls.
Upcoming Schedule:
Every Monday in December
Meet and Greet 10am-11:30am CT
Stay tuned for next year's agenda.
Let's share in each other's wine journeys.
Why I created Wine Blueprint?
The wine world has changed. It's time we replaced long standing tradition with fresh and diverse faces, attitudes and ideas. I believe that the process begins with publishing.
I want to make it easy and accessible for everyone to have a platform to connect with their local audience and share their personal wine journey.
Wide sweeping critiques and blanket wine education are a thing of the past.
It's important that we start building small, inclusive wine communities to better tell our stories.
I'm here to help.
I want to work with other like-minded people to create amazing wine websites, blogs, podcasts and email lists.
Let's begin.
— Brian
Join Wine Blueprint
[convertkit form=1826321]