You've always Wanted To Learn About Wine But…
You're unsure how to start.
Start by learning one thing every week.
Enter you email below to start your wine learning journey.
Scroll to learn more about Wine Blueprint
∨
---
What Wine Blueprint readers say: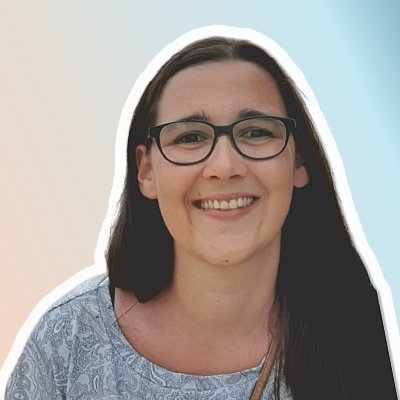 I really enjoy reading your newsletter every week. Especially because I'm not a huge wine person but part of my family is. So it's always nice to get a little bit of knowledge before the next family gathering.

— Laura Kulik, @LMK_WRITING
Thank you for creating this amazing content. The wine world really needs demystifying and you are doing it the right way. I shared it with my good friend who is an enologist and he is so impressed with it as well!!

— Carles C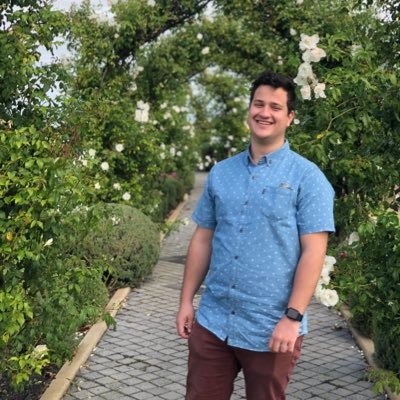 ---
Another new approach to learning about wine.
🤓 I became a certified wine geek, but I did it the wrong way. I show you how to spend less time and less money to learn about wine.
📖 Learning about wine isn't only about reading books and trying to make sense of multiple languages. It's about drinking what you like.
🎉 Wine should be fun! And I try to make wine less serious with memes and plenty of pop culture references.
---
Explore past editions of the newsletter.
---
Add Wine Blueprint To Your Inbox
Get weekly actionable tips to make wine easy to understand and more enjoyable.