Happy Friday,
When I started working in wine, my amazing boss informed me that Labor Day weekend marks the unofficial start of wine buying season in the United States.
And it makes sense.
As we get ready for fall, people unpack their big sweaters, light their candles and put pumpkin spice in everything.
My favorite fall activity is having a glass of wine by the fire.
Today, I've listed out 4 of my favorites that pair well with an open flame.
These wines are a bit more expensive than daily drinkers and would be perfect companions to introspection or great conversation.
As a bonus, I included 4 backup wines in case my recommendation is unavailable in your area.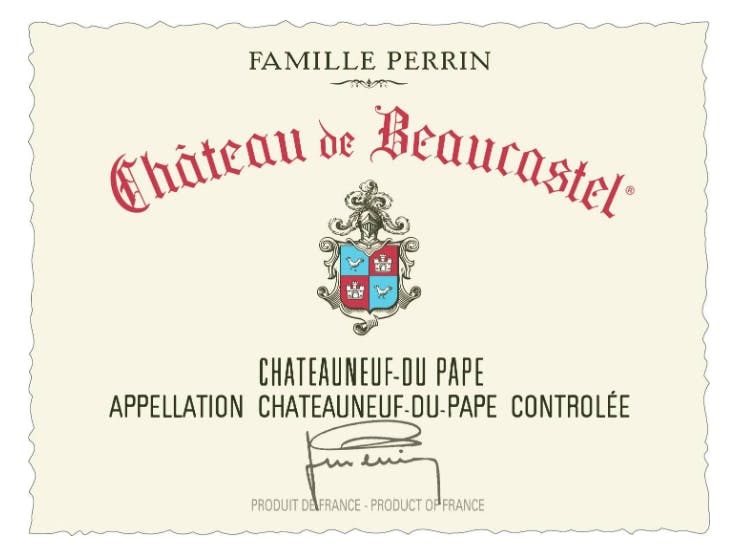 Château de Beaucastel Chateauneuf-du-Pape
I'm picking this wine, because is my immediate fireplace wine regardless of vintage. The older ones are loaded with complexity and still rank among by favorite wine experiences ever.
The finish on this wine is an awakening.
In part, that's do to being a blend of many varieties of grape (all 13 approved grapes of Chateauneuf-du-Pape).
There are layers of flavor here.
The newer vintages have more fruit and less tobacco, forest floor, smoky vibes. Yet, they are still delicious anytime, anywhere. And especially perfect for a crisp fall evening.
Backup Wine: Tablas Creek Esprit de Tablas.
This wine is modeled after Château de Beaucastel and built in partnership with the Perrin Family, CdB's owners, and the Haas family, Vineyard Brands owners.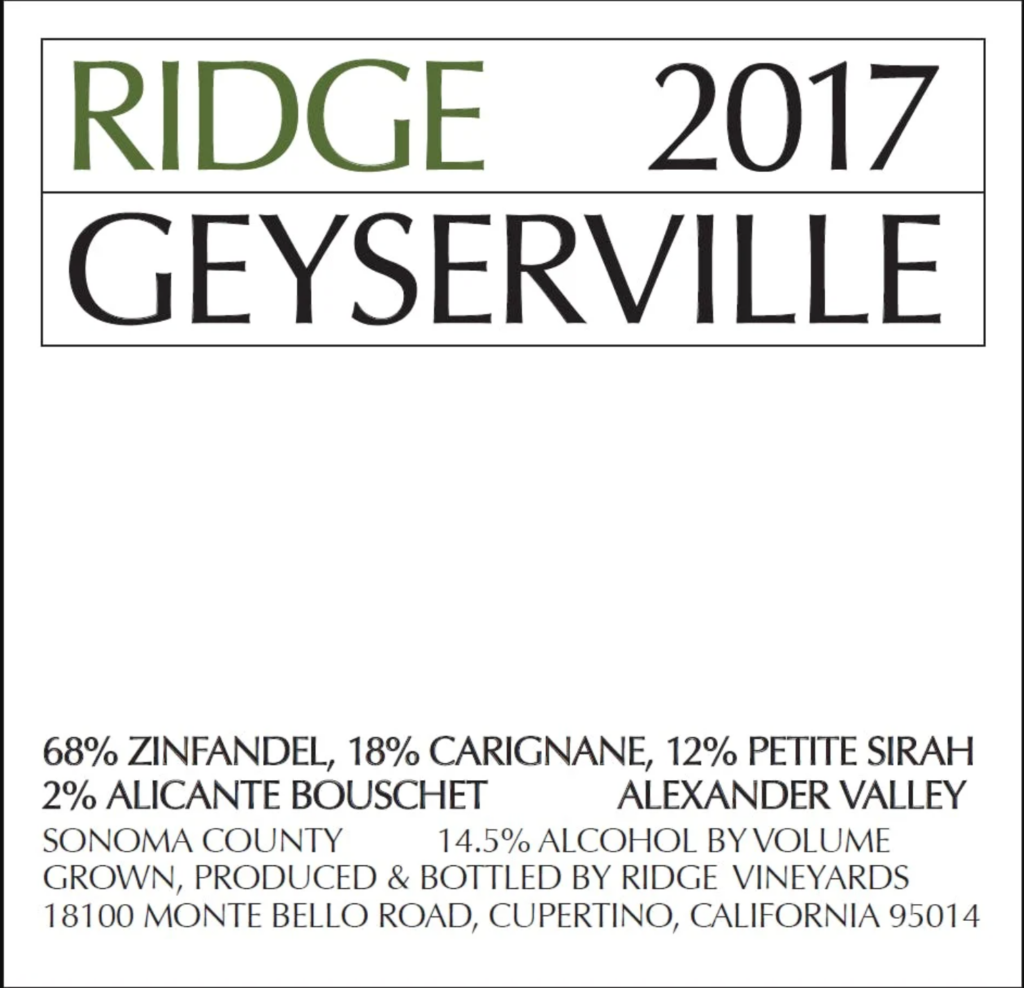 Ridge Geyserville
Ridge is another one of my favorite producers.
While I try to love all their wines equally, Geyserville is among my favorites.
One of the coolest things about Geyserville is that it contains vines that are 130 years old! Additionally, these wines are field blends meaning you get a high percentage of Zinfandel and other accompanying varieties.
Like Beaucastel, there's layers of flavor here.
Backup Wine: Ridge Paso Robles Zinfandel
Departure in region and style. This is 100% Zinfandel and one of the wines that makes you go, "OHHH, This is how great Zinfandel should taste."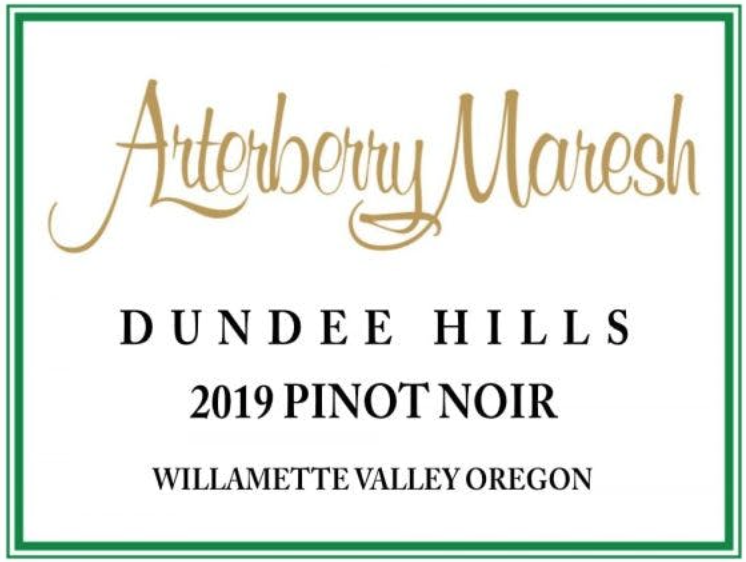 Arterberry Maresh Dundee Hills Pinot Noir
I like Burgundy, but damn if the good stuff doesn't cost you an arm and a legs. While people are apt to tell you that Willamette Pinot Noir is a good dupe, I'd disagree. We're talking about apples and elephants.
This is one of my favorite wines to pour because people usually get so thrown by the light color. They believe that it will be weak or lacking character. And that's where this wine surprises.
Backup Wine – Cristom Mt. Jefferson Cuvée
I'm sticking with a wine from the same neighborhood, but a complete difference expression of Pinot. Drinking this side-by-side with Arterberry Maresh will show you the range of Oregon Pinot Noir.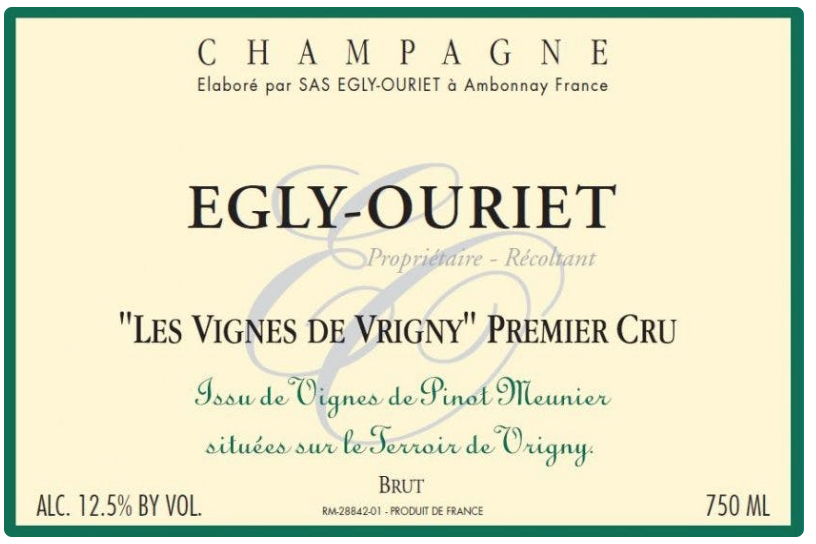 Egly-Ouriet 'Les Vignes de Vrigny'
If you're here, hopefully you love champagne. And if you don't, Egly-Ouriet will change your mind.
'Les Vignes de Vrign' is 100% Pinot Meunier, which is the third grape in typical Champagne blends (Pinot Noir and Chardonnay the others).
This stuff is mind bending, and it always reminds me of what Pinot Meunier brings to great Champagne blends. But also when tended to properly, Pinot Meunier is great on its own.
Backup Wine: Champagne. Any champagne.
The snap and crackle of the fire pair so nicely with the bubbles in your wine glass.
Last fall on vacation in Beaver Creek, Colorado, Emily and I shared a bottle of Moët and Chandon sitting around a fire. Lillian ran around the ski area and worked on her sticker book. One of the best nights ever.
---
What are your go-to fireplace wines?
I'd love to know what you're drinking this fall. Hit reply and let me know.
---
This Week's Free-Run Juice
Free-run juice is a wine term for the grape juice that comes from their own weight prior to pressing. These are weekly tidbits that came out from my own wine exploring.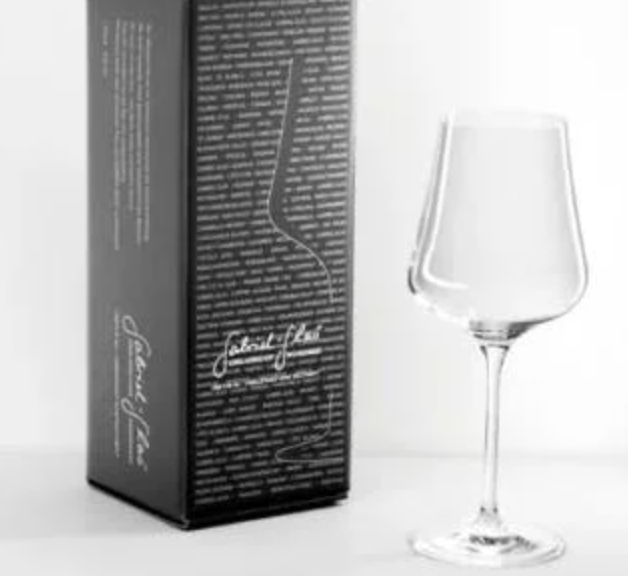 When you start tasting wine, you're going to want to up your game with a dedicated stemware.
I discovered Gabriel-Glas when working through my initial wine training. It's durable (survived hundreds of personal tastings, plus 5 moves in its original box) and still elegant.
One of the big difference makers in an enjoyable wine glass is the thinness of the rim. You'll see that here.
Great price and can handle everything from big reds to champagne.
I highly recommend.
2 Chainz Sampling Some of The World's Most Expensive Wine
Anyone doing expensive stuff is interesting, but 2 Chainz doing expensive things is pure entertainment.
Watching 2 Chainz down Essencia at the price of $250 per spoon is great.
I love how he doesn't mince words and asks great questions.
He's the perfect wine student, and Victoria James is a great teacher.
Ready to commit to wine learning?
Increase your wine confidence one weekly newsletter at a time.
New issue comes out every Friday
Unsubscribe at any time.