Happy Weekend,
First of all, thanks for being here for issue #40. I'm honored that you invite me to your inbox, and we learn a little bit more about wine every week.
Yes, I still have A LOT to learn about wine.
That's why for this milestone edition, I won't be sharing some lame greatest hits type email.
No, no. I'm doing the opposite
These are my 4 biggest wine blunders and how you can avoid them.
Today, you'll learn how to:
Save wine the right way
Gift wine so it's enjoyed immediately
Pick your next wine book
Meet other wine people
Let's jump in.
Save Wine The Right Way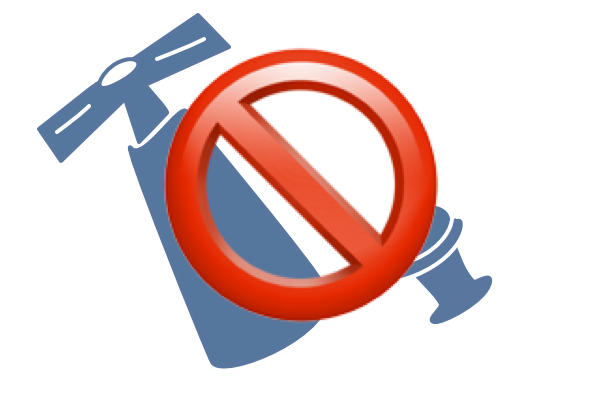 Okay, big error on my part.
A while back I gave the gold stamp of approval to Vacu Vin (a wine pump system) over a Coravin.
Consider this the official retraction.
After reading a brilliant thread from Jason Haas (yes, from Tablas Creek again), I realized the error in my ways.
Why is pumping wine so bad?
According to Jason, "Removing the oxygen in the bottle causes the wines to respire CO2 that provides acidity" and makes the wine taste flat.
Fancy wine science talk for: the pump ages the wine faster.
Over the past week, I've seen a drastic difference on bottles on Day 2 and Day 3. They are fresher with a cork than the pump.
In short, ditch the pump.
Gift Wine So It's Enjoyed Immediately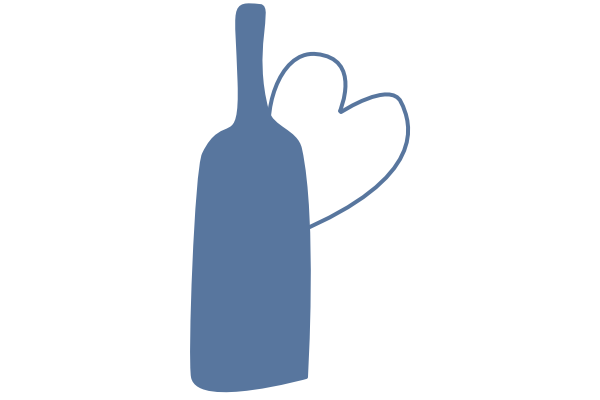 Gifting wine is hard.
Recently, I've seen some bottles fall on hard times. Nothing pains me more than visiting a friend and seeing good wine turning to vinegar in their dining room.
But, I realized the trick. The best gift is ice cold bubbles.
You thrust the chilly bottle into your host's hands, and they'll say, "Should we open this now?"
The answer: YES!
If your recipient dislikes bubbles, it's time for a new friend. Or choose a large format.
Pick Your Next Wine Book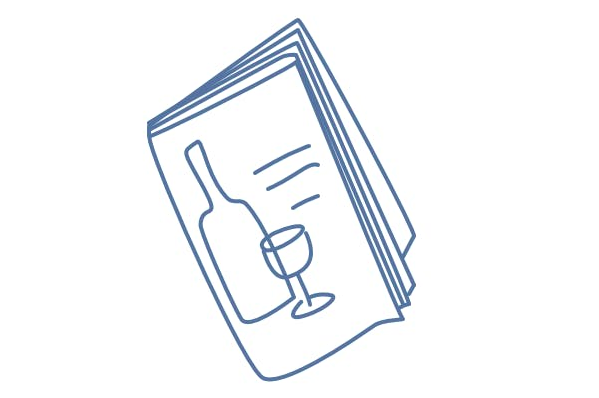 As you get REALLY into wine, you'll have two problems: wine and wine books.
Sadly, I have a lot of stale wine books, because there's a lot of bad ones.
The key is research, so you aren't buying wine books blind.
Before you buy that next book, do the following:
Go to the author's website
Visit their social media (Instagram, Twitter, YouTube, etc.)
Seek them out on podcasts
First of all, you might be able to source 80% of the book for free. And if you love that content, the book might be worth the extra 20%.
Make New Wine Friends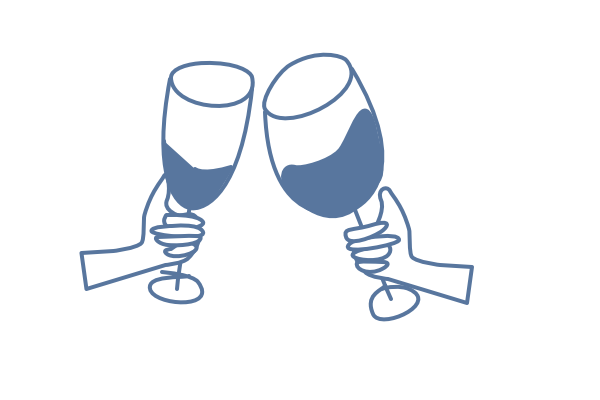 I'll be honest. I've spent too much of the last 2.5 years inside.
Meeting wine people is hard enough in real life, let alone on the internet.
But wine is about connections, and three questions will help you identify someone as a potential wine match.
Ask your wine friends:
What's the last great bottle you drank?
What's your best wine moment?
What's your favorite wine book?
You're going to learn an awful lot about that person—in what they say and how they answer.
This Week's Free-Run Juice
Free-run juice is a wine term for the grape juice that comes from their own weight prior to pressing. These are weekly tidbits that came out from my own wine exploring.
Worth The Squeeze – Oster Electric Wine Opener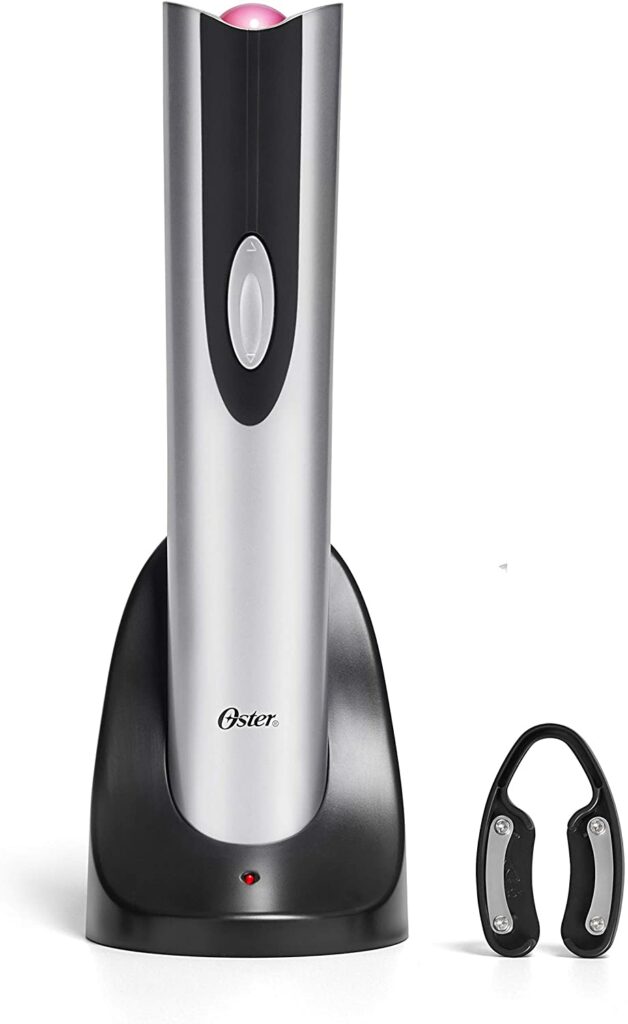 There's plenty of snobs that will turn their nose to an electric opener.
But that's because those fools view wine as exclusive rather than inclusive.
This is the perfect solution for people who might not have the wrist strength to open a bottle.
It's also useful when you're on bottle 4 and you're a bit shaky with a sharp wine key.
There's no shame in the electric game. Just be sure to open wine you love.
The History Of Champagne and Hip Hop
Hip Hop has a history of beefs, and there's non-better than Jay-Z vs. Cristal.
What Happens When You Pretend To Be A Wine Snob
I couldn't resist playing at least one of the greatest hits of the newsletter.
In the first 40 editions, this was easily everyone's favorite YouTube video that I shared.
As you learn about wine, you know doubt will feel the urge to be a know-it-all.
But as this sketch shows, resist it at all costs, because you'll end up being foolish.
Ready to commit to wine learning?
Increase your wine confidence one weekly newsletter at a time.
New issue comes out every Friday
Unsubscribe at any time.